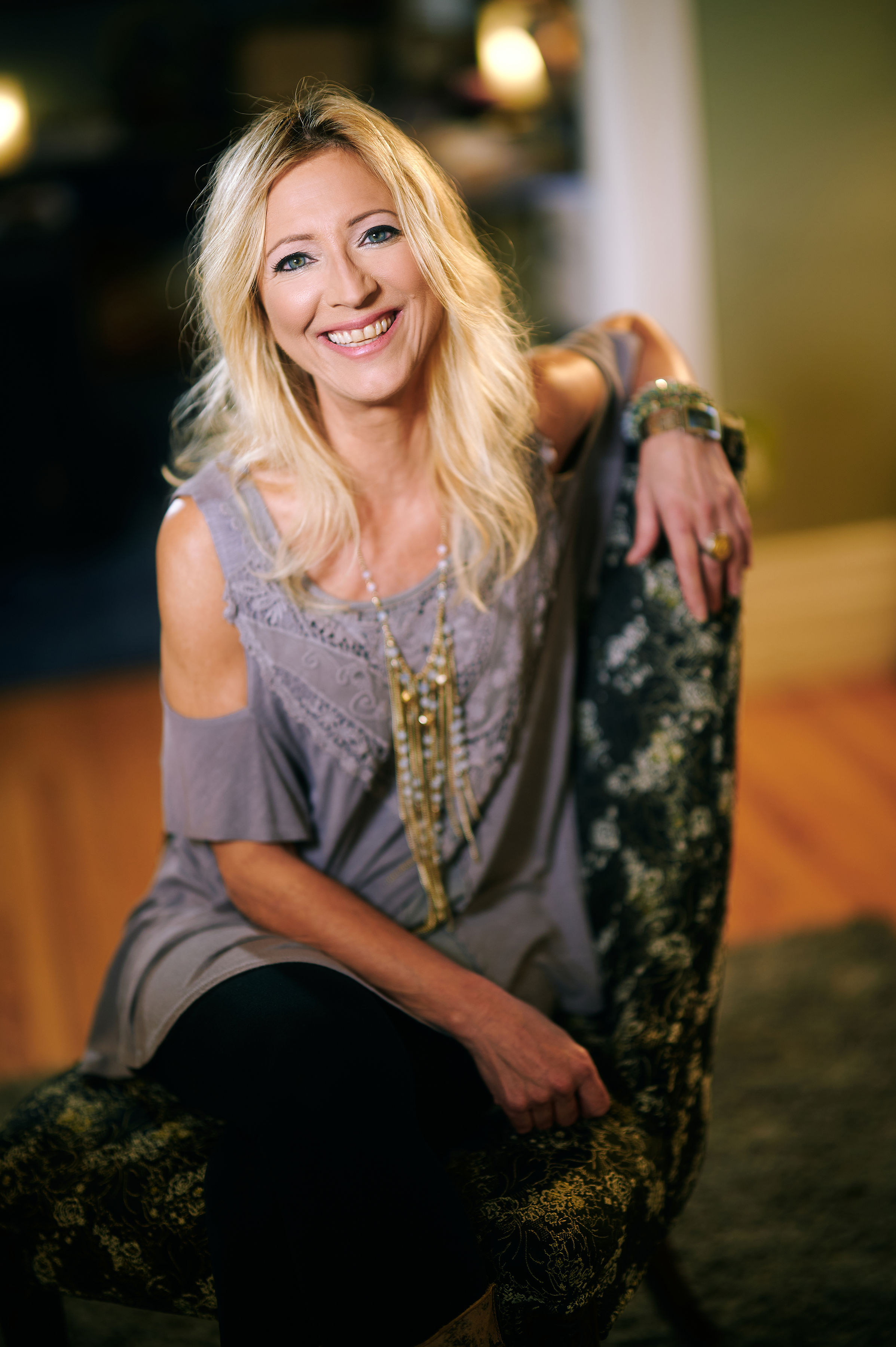 Book Your Group Reading Now 
"There are some things I know for certain: always throw spilled salt over your left shoulder, keep rosemary by your garden gate, plant lavender for luck, and fall in love whenever you can." -Sally, Practical Magic
Follow this  MAGICAL LINK  to book your event! 
Coincidence doesn't exist and goosebumps never lie. Your body already knows the answer. All you have to do is turn down your spinning mind, and continue to follow all signs. Because you are always worthy of becoming your best and most actualized self. -Victoria Erickson
Hello honey! You're invited. Enter your email to get exclusive special offers, inspiring emails, magical content, and high-vibration essentials.
See you inside, XoTatiana
---
---
"What if I told you that if you simply mix starlight, solitude, silence and softness, you may just learn everything you've ever needed to know about everything you hadn't known?" --Victoria Erickson
     
---
---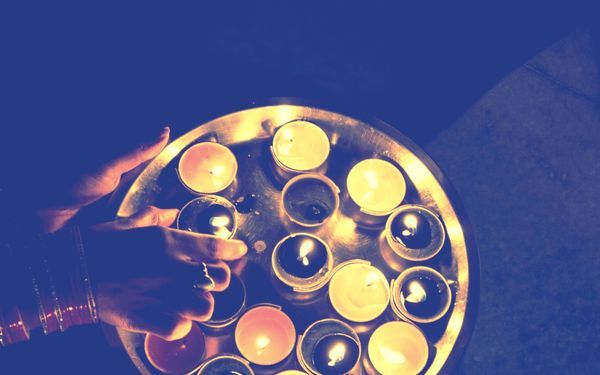 LIVE Oracle Card Readings
---
"And suddenly you know: it's time to start something new and trust in the magic of beginnings!" ― Meister Eckhart
---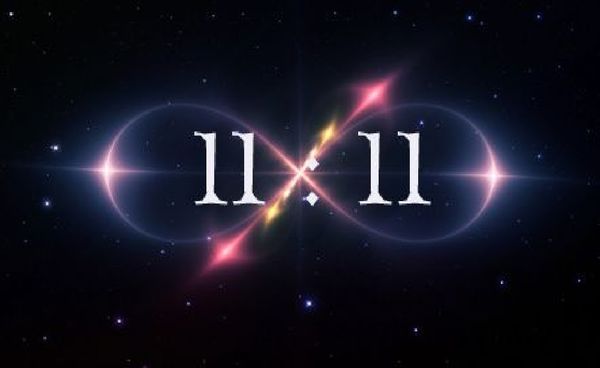 ---
"A psychic reading is not just about career opportunities, good fortune, or meeting tall, dark strangers. It is a sacred portal to manifesting your true destiny." 
☆ Anthon St. Maarten 
---
Book your Intuitive Reading Now
I see beautiful things around you...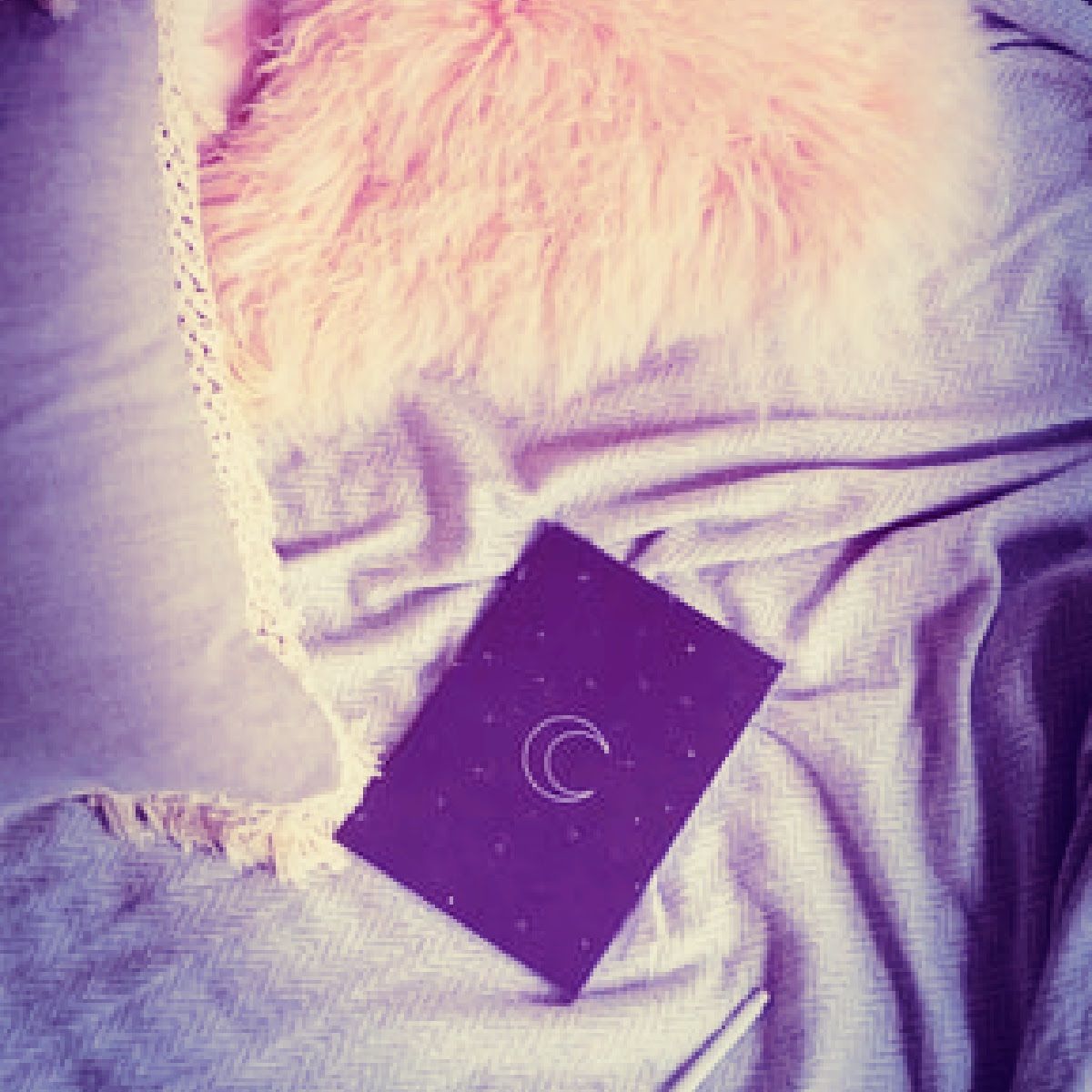 ---